Thank you for your support this summer helping me get to the U.S. Youth Championships in Bristol, RI in the ILCA-6.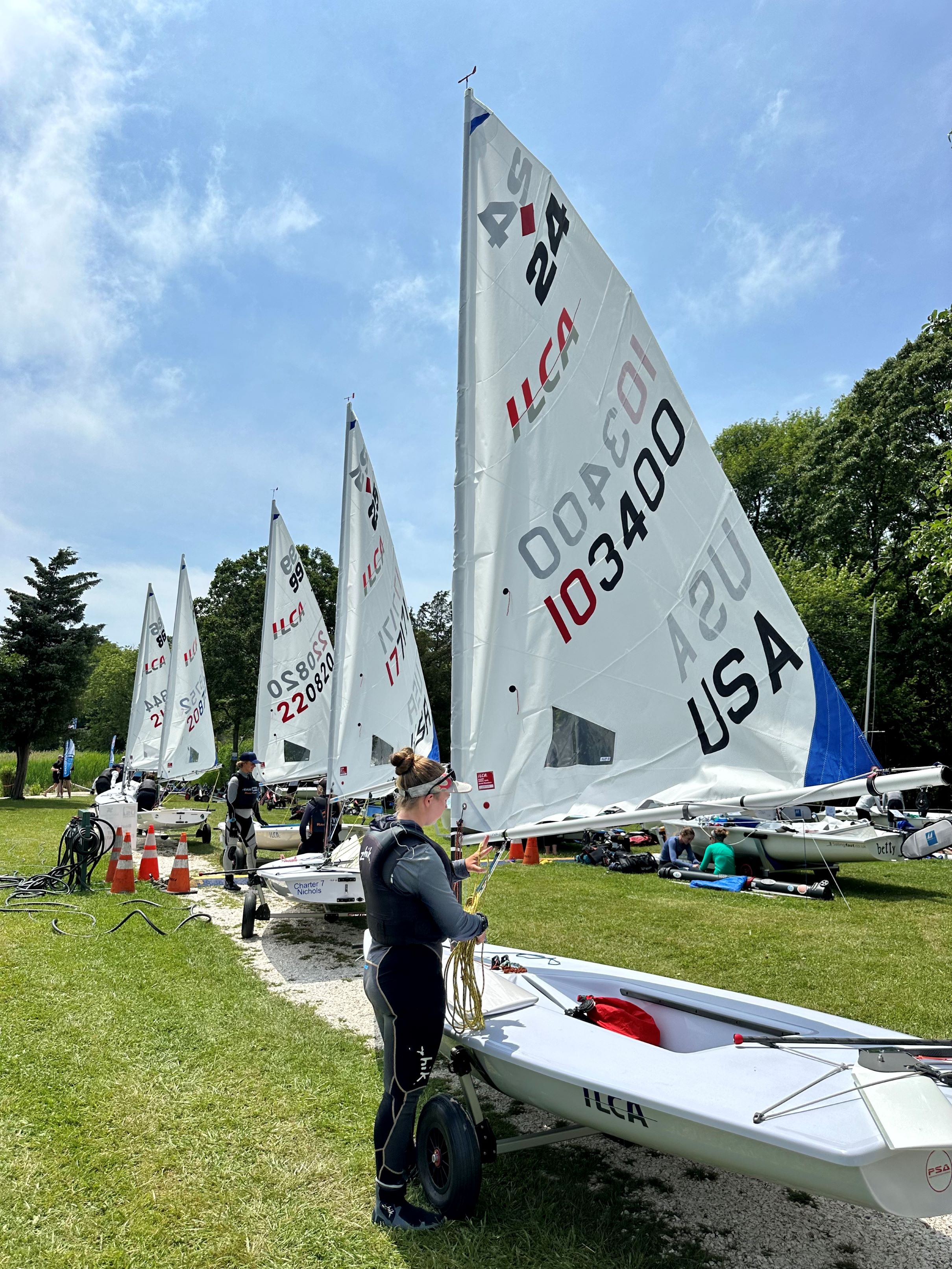 This regatta was an amazing opportunity for me to be able to sail for the first time back east in R.I., and also allowed me the opportunity to get in more big fleet experiences in the ILCA-6 because there were 100 boats in attendance.
Being able to race in this size of fleet really helped me improve my overall sailing tactics because of all the other great competitors that pushed me each race. I really was also able to work on my windy boat handling skills because the first two days of racing were extremely windy, blowing at least 20 knots each day. These conditions were exciting for me to be out in because I hadn't been in anything like that in my ILCA 6 for a while because we typically do not get that heavy of a breeze that often in Newport Beach to practice in. So I had a great time experiencing it in Bristol this summer.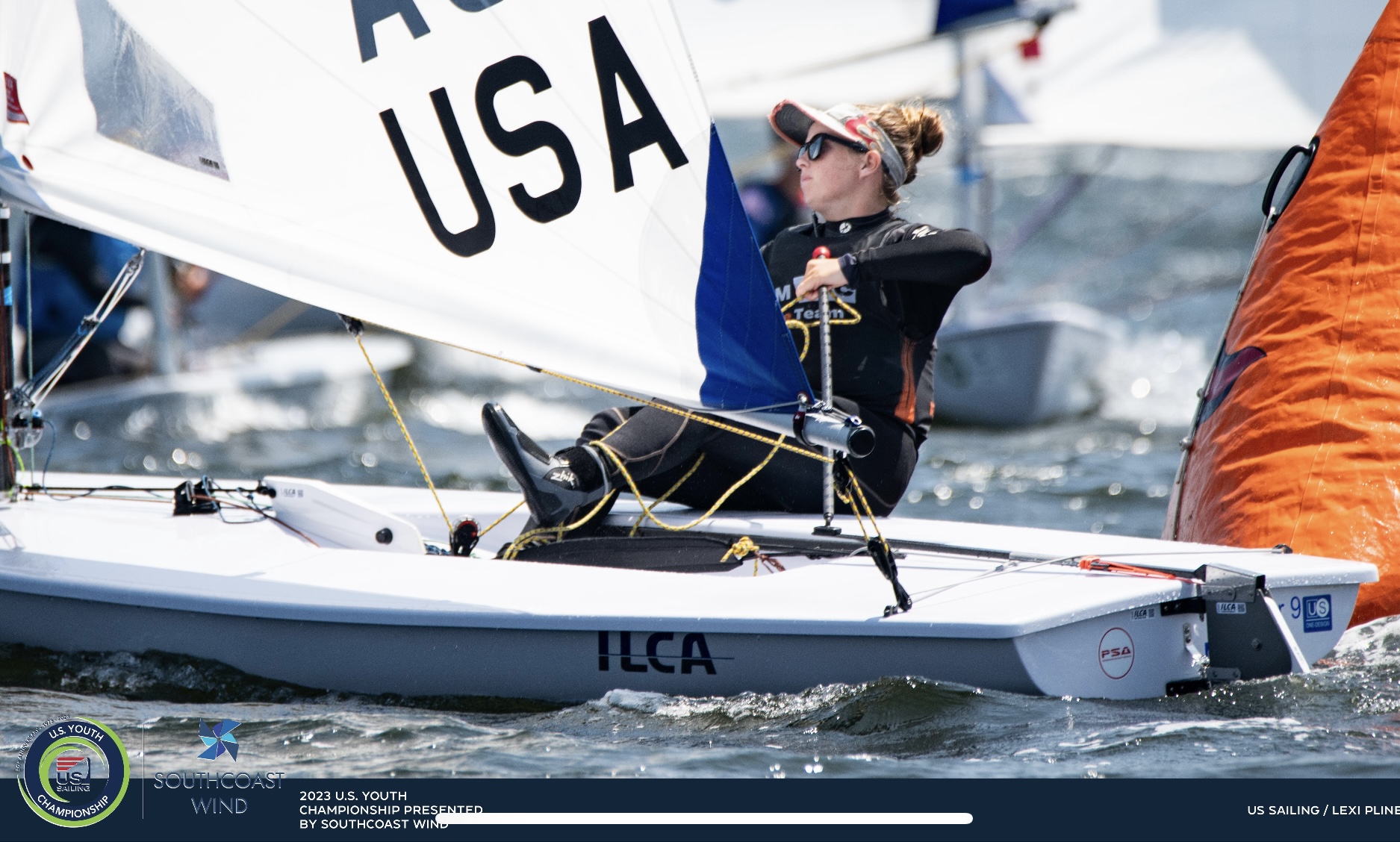 Overall, this regatta was such a great experience and I look forward to next summer going to it again back in R.I.. Thank you so much for your support in getting me there!