This year was most definitely a different type of year, so naturally the Crab Feed auction and dinner had to be morphed into a completely different type of event. Instead of being held in February upstairs in the dining room, this year it was in September outside on the Flag Deck under a tent. Clearly this change didn't matter, because this year's event was so well attended, it completely sold out at two hundred people! So, thank you to everyone who came out to support BYC MSSF this year because the success of Crab Feed comes directly from the graciousness and generosity of BYC members and their guests. A lot of money was raised that night for the Foundation that will help sponsor so many youth sailors next year!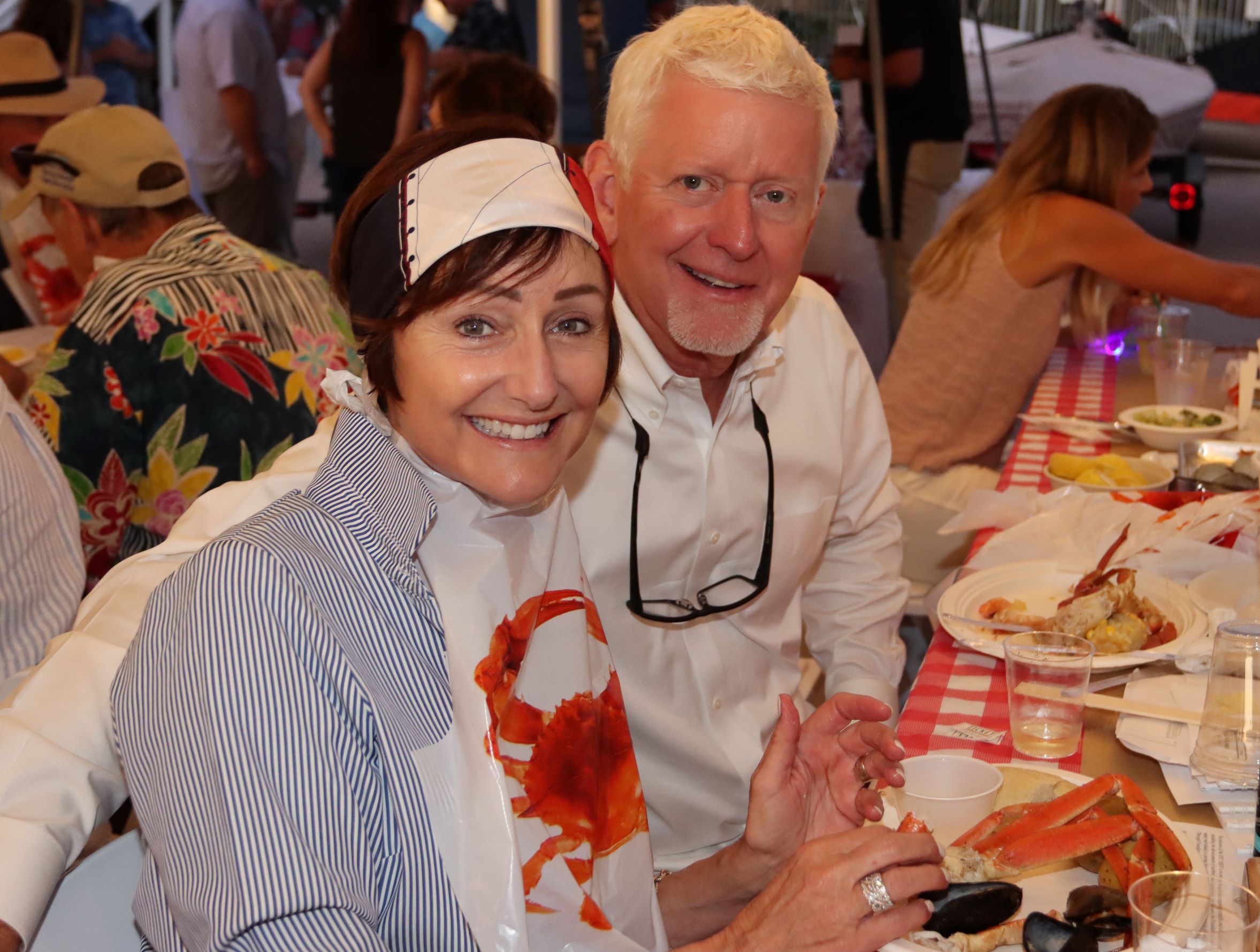 There are many people the Foundation would like to thank for helping with this year's success on behalf of BYC MSSF. First and foremost, a very heart-felt special thank you to Balboa Yacht Club and all the dedicated hard-working staff that helped see this event to the finish line! Thank you, Russell, Sarah, Kristi and Chef, for making the Crab Feed such a success. Thank you to Jim Dale, our awesome auctioneer. Jim's great charisma and charm really made this year's auction such a success and without him, there would have been no auction, so thank you again Jim for all of your exceptional support at this event. Thank you to the volunteers behind the scenes that helped everything come together especially Byrdie Roe, Kim Phan, Judy Weightman, Jeff Tighe, Jean Wanlass, Meredith Kleim, and Alicia Duncan.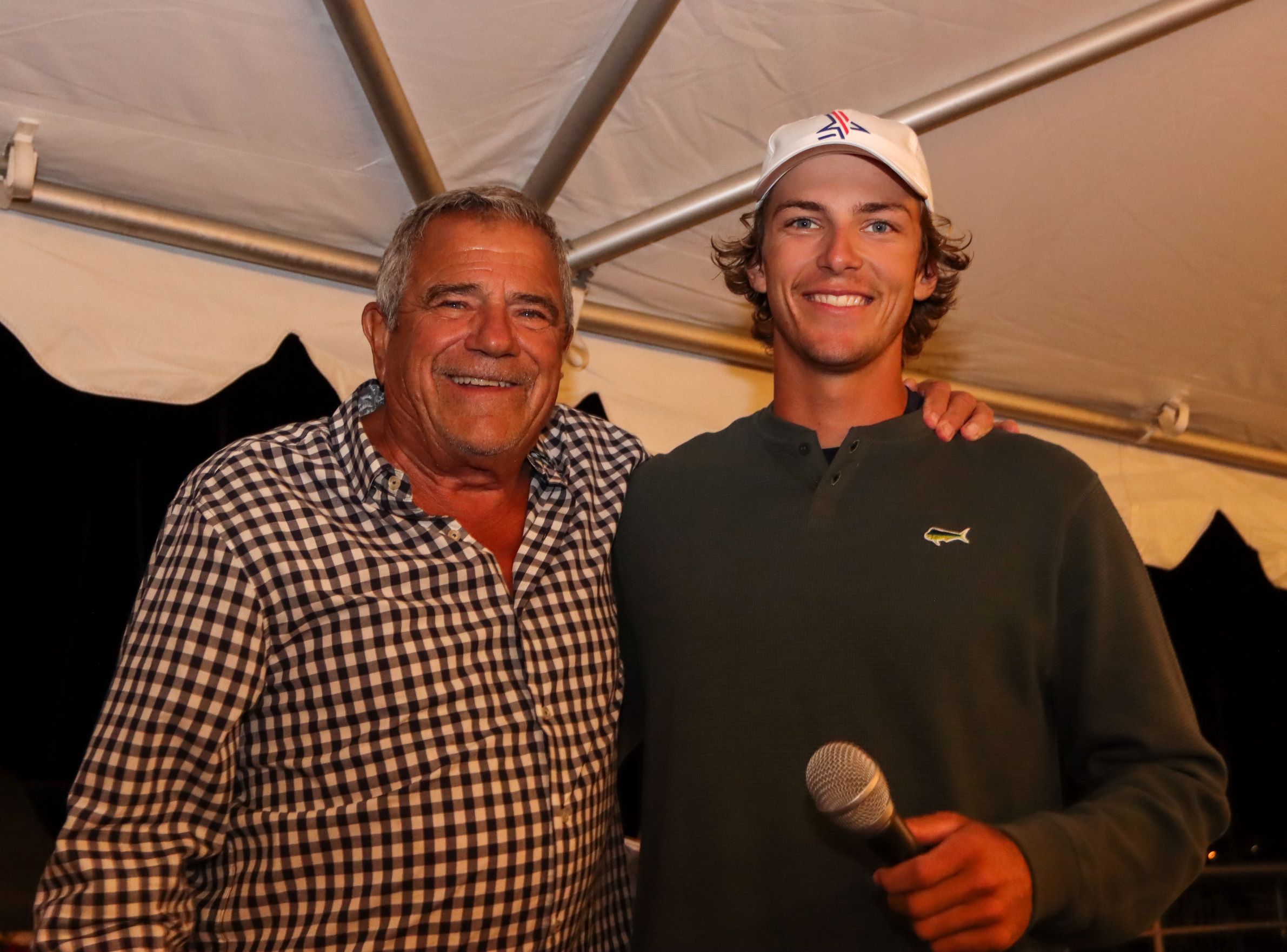 If you are not familiar with BYC MSSF, and are interested in learning more about it and how it promotes sailing and seamanship, just continue to explore this web site!